English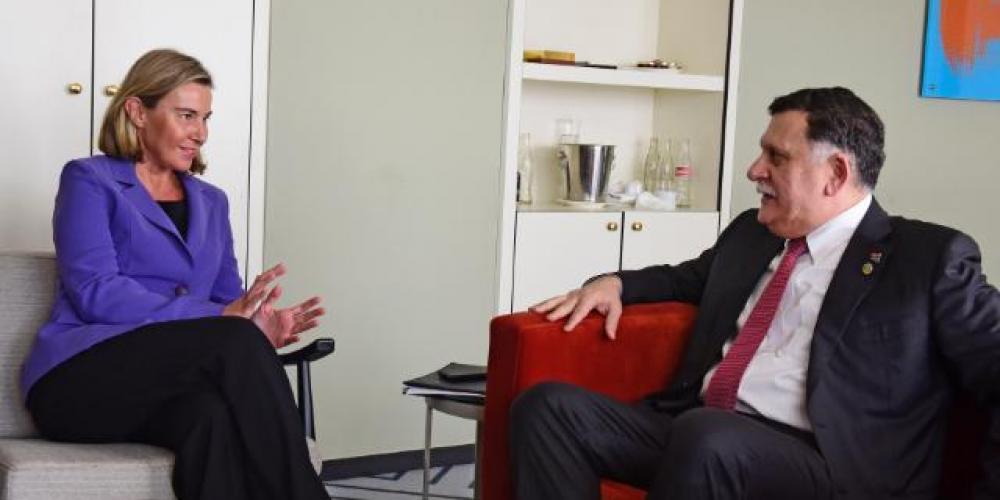 The European Union's policy on migration from the African Continent, under growing pressure coming from Italy, in the last years has adopted new intervention tools, among them being particularly relevant the EU Emergency Trust Fund for Africa, which, through specific projects, aims at fighting the root causes of migration. However, there is a risk that resocurces previously allocated to development cooperation may be used improperly, supporting security and control-driven initiatives.
Luca Barana, researcher at the Centre for African Studies, has published a commentary on this issue for IAI - Istituto Affari Internazionali.
The analysis is available here:
http://www.iai.it/it/pubblicazioni/eu-trust-fund-africa-and-perils-secur...